Since its foundation, PA Service's mission has been to export waste of an exclusively industrial nature, offering its customers numerous solutions for the delivery of waste to primary plants and landfills, guaranteeing assured capacity and absolute seriousness in compliance with regulations.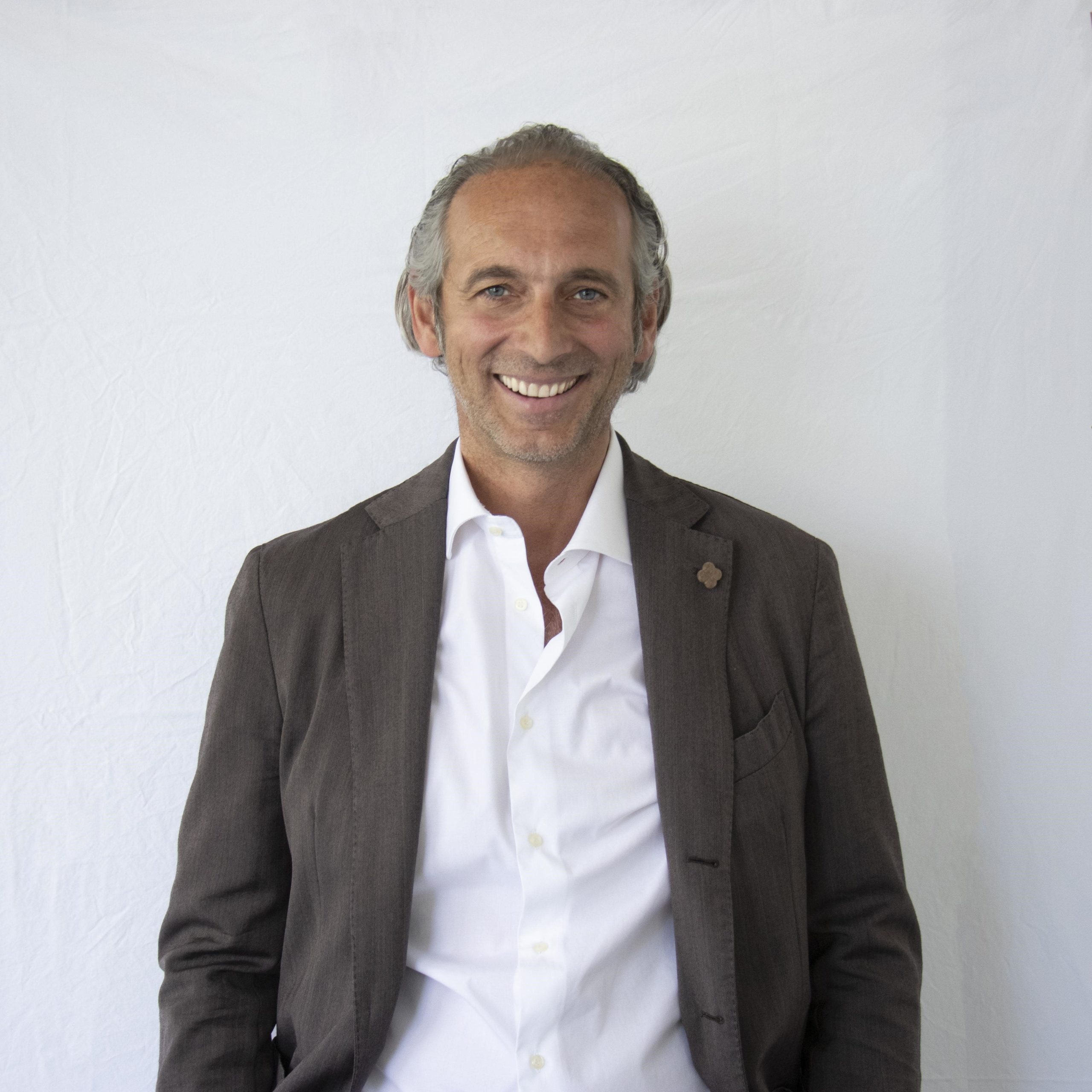 Stefano Strobbe
Senior Sales Manager Italia
David De Zanna
Area Manager
Alex Trojer
Transboundary procedures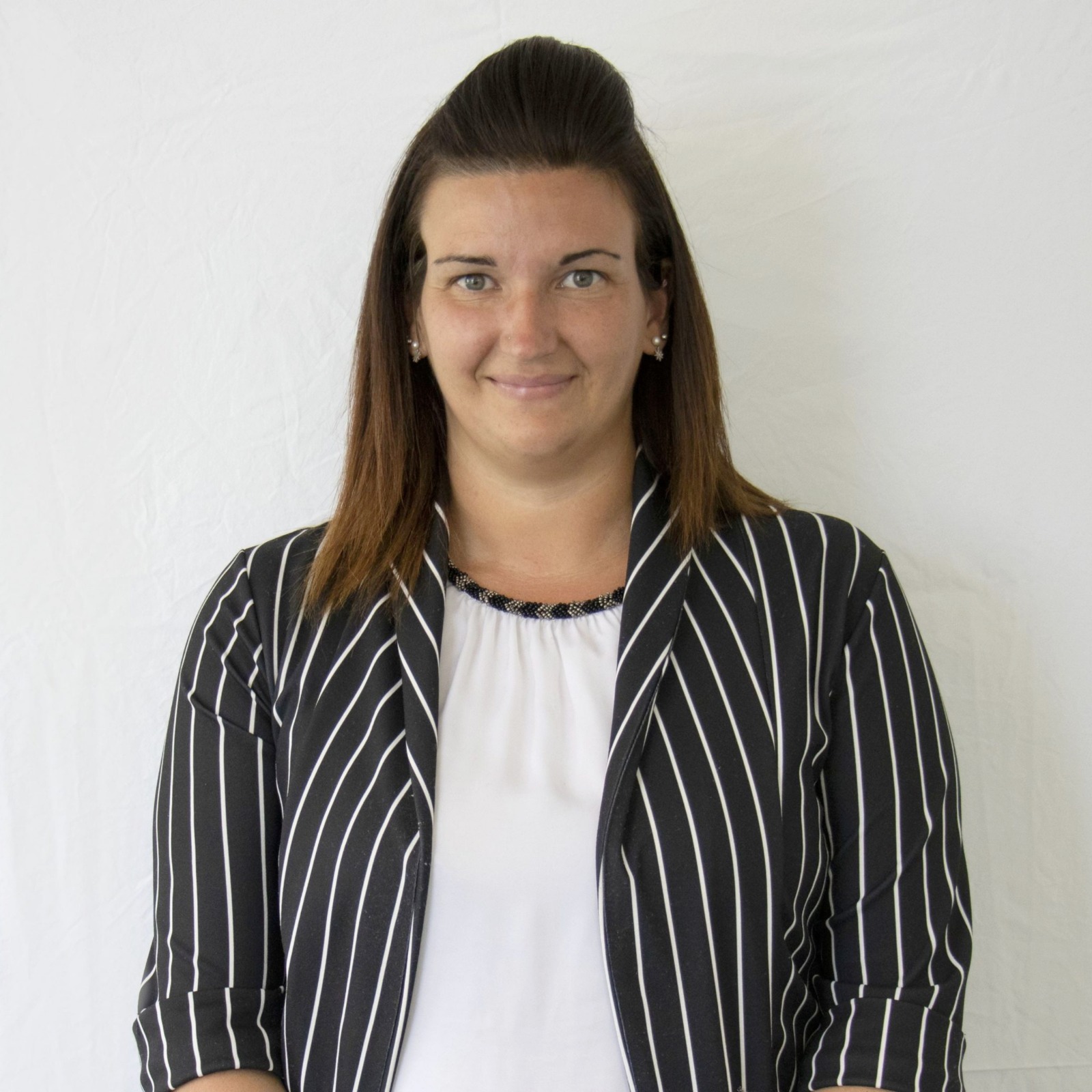 Giovanna Pancher
Accounting
Luca Santini
Business Development
Nicola Faustini
Insurance Manager
Francesca Danielis
Sales office and Transboundary procedures
Yuliya Yanchuk
Logistic Manager
Download the PA Service code of ethics
Download the integrated company profile
© PA Service Srl 2021 | All rights reserved.
Via dell'Adige, 16
39040 Cortaccia (BZ)
Italia
© PA Service Srl 2021 | All rights reserved.